Thank you for reaching out. We will be in touch.
Jonah Tobias is a production and animation company inspired by storytelling, technology and the  web. We provide production and creative services. Since 2001, we've celebrated the human spirit, innovation, art and culture through hand-crafted animations.
We are a full-service animation company that creates content for web, tradeshow, television,  mobile, 3D, and live experiences. Our roster brings together some of the best designers and animators in the world and an extraordinary network of production and post-production talent.
Our animations have been viewed well over 1 billion times.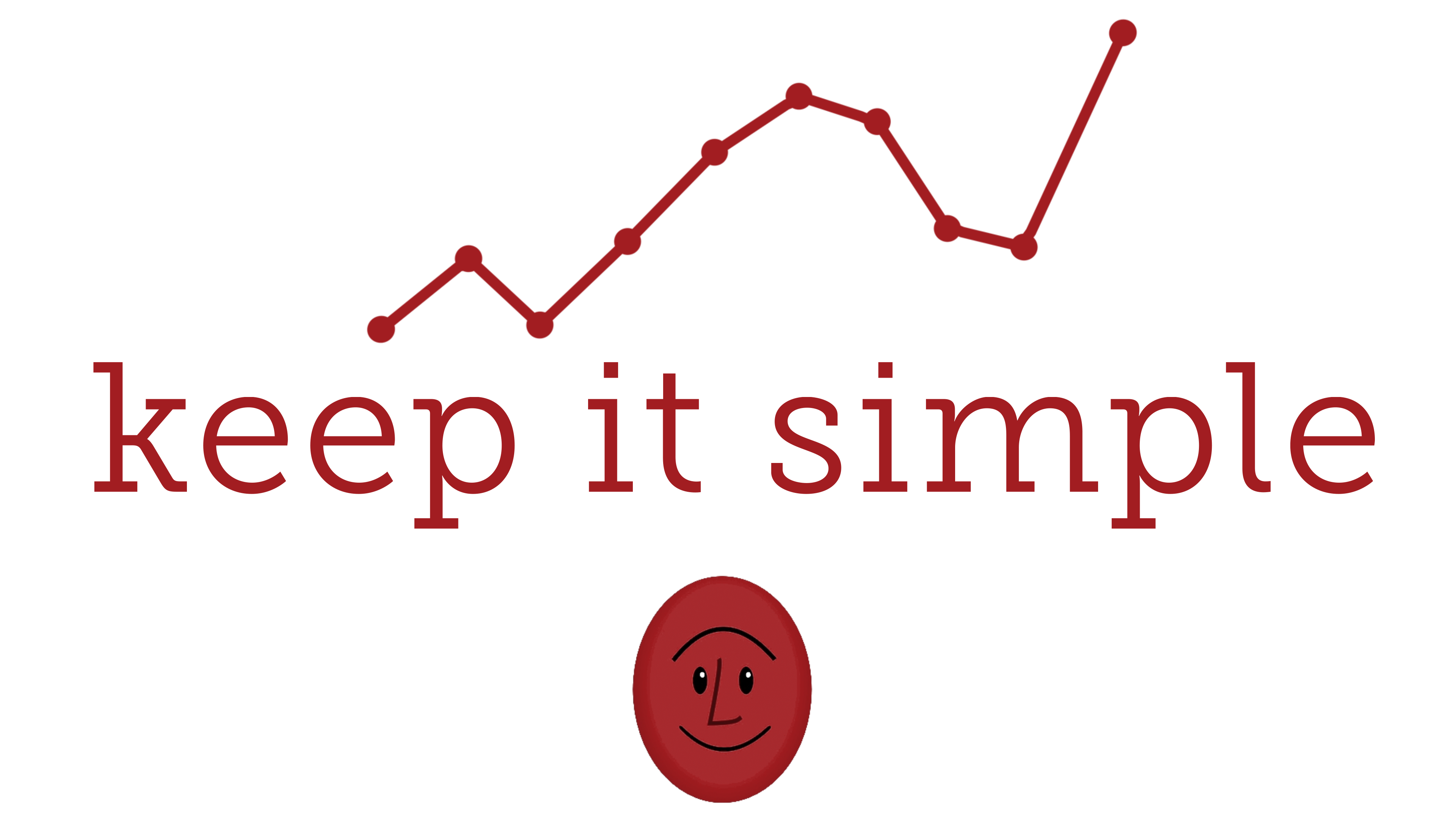 We tell informative stories using graphics and moving illustrations. When you call us you talk to the artists who actually make the pixels move.  We don't have cumbersome layers of management.  Your message is heard.

Our award-winning designers and animators will help you stand out by crafting presentations and videos that are as compelling as they are clever.